We provide

more than ordinary


beacons tracking solution
With the rising marketing costs, advertisers are always on the outlook for ways to gain efficiency and increase sales. Advertisers nowadays are managing their campaigns with multiple ad networks platforms and these ad networks display their campaigns data on the dashboard/portal to identify the budget spent.
So the question here raises in terms of transparency in the actual budget spent. In today's situation there are a lot of things that need to be identified for campaigns, as marketers should know about Invalid target or budget spent on fraud ad traffic. By using Amli's Tracking solutions you will understand your actual target conditions applied for your running campaigns on different ad networks whether it's Impression, click or conversion. Amli tracks the ad viewability of your campaigns, real or fake users in real time to save your budget and provide you the granular data to understand your campaign's behaviour.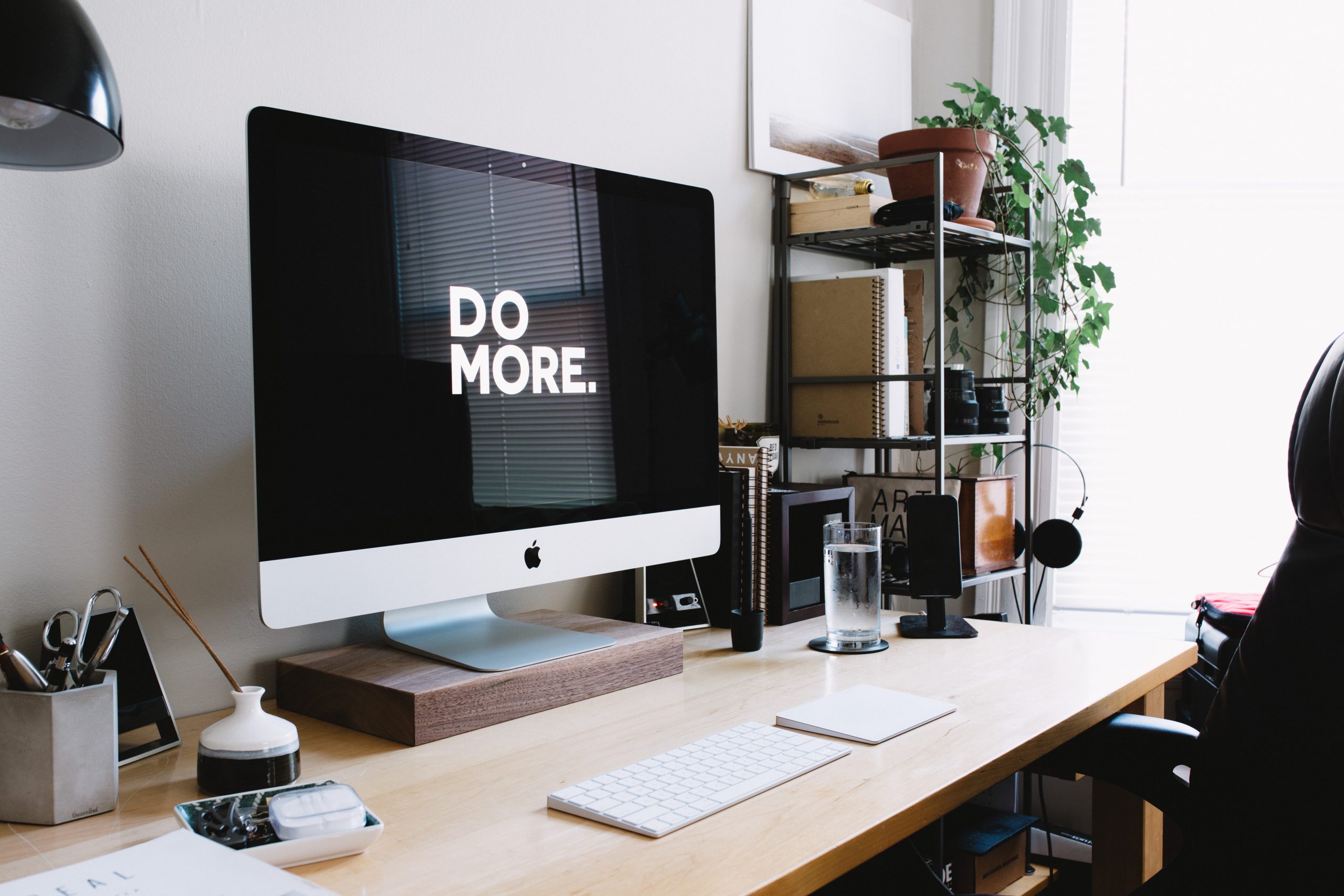 Targeting Errors
Save your cost on user targeting errors. Amli tracks users with 0% error whether its locations, device or data carrier.
Brand Safety
Displaying a brand on profane app or site or any unauthorized channels may decrease the brand value. Amli verifies the user-content whether your brand is safe or not for displaying ad to the end-user.
Ad viewability
Major ad campaigns are not properly aligned or are hidden on end user devices. But you have spent your budget in such a scenario. Amli tracks your ad pixels % presence on the end user's devices with displayed time in seconds. This is one way publishers trick to earn profit to hide ads and push multiple campaigns on end users without compromising their users' experience.
Ad Fraud Preventions
Nowadays multiple channels in the loop in delivering campaigns on the basis of real time bidding. It has more pros but one con regarding spoofing ad traffic. Amli tracks such spoofing scenarios like fake users, app or site, device , advertising id and other targeting data. Amli tracks 500+ million IP belonging to Data center, private IP's, VPN, TOR, NOR within 2 milliseconds.
Register your account as amli tracking solutions.
After successful registration. Follow the Integration page. Having url with some parameters and macros.
If you have your own server setup and selling via real time bidding. Replace Macros parameter in the provided url of ad request and append it in your ad response before sending to the Publishers or SSP.
If you want to set up campaigns on other ad platform providers, place our url with respective macros value of the service provider as a tag. Your ad platform POC will help on the placement of our beacon tag.
If your existing ad network is not providing any solutions, reach to Amli POC. They will help and try to implement the beacon tracking by coordinating with your ad platform on your behalf.
It will cost you $0.0001 per beacon request only.