Making advertising better for brands, publishers and consumers.
Advanced technology platform enables trusted, streamlined transactions across digital advertising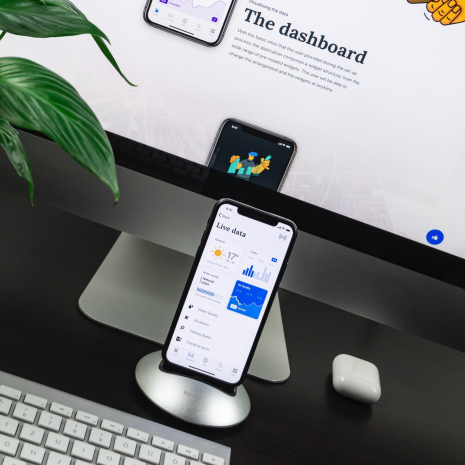 Increase profit on your monetization effort.
We help publishers to place ads where viewability is more and actionable.
Amli works on CPM model with all Publishers. Simple and diverse- SDK, JS-Tag Mediations, Amli JS-TAG for In App or Site, Open RTB and S2S with multiple ad formats. Our Integration takes only 10 minutes of your time.
Access our multiple DSP channels and Ad Networks with single integration. These Ad networks and DSP allow us to bring the best global brands, creatives, and ads to our publishers.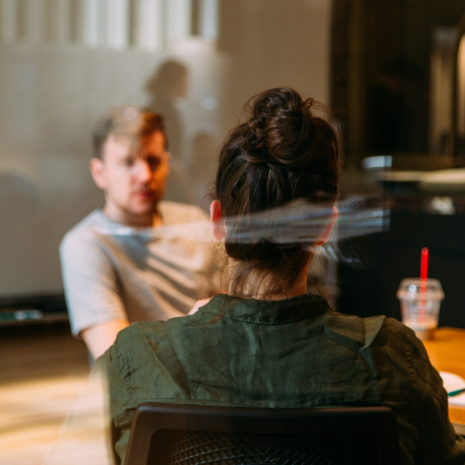 Set up your marketing campaign.
Spend your budget with confidence.
Quality ad traffic for advertisers and demand partners. Set up campaigns or connect through various Integration methods like Open RTB, S2S, JS-TAG whether it's CPM, CPC, CPL, CPA or CPI and the rest is taken care by Amli platform itself. Amli Platform is managed by a real time learning algorithm which maximises your return on the ad spent within an hour.
Multiple creative options like Banner, Mrec, Full Page, Native, Video. Connect audiences with precise targeting options like latitude longitude followed by radius range. Amli has more than 20 Targeting options that can be set by advertisers to target the right audience.
Average Impressions per day
Daily Budget In-house Campaigns
"Incredible ways to increase revenue while maintaning satisfaction.
Multiple ad format: Banner, Mrec, Interstitial, Popup, Native and Videos.
Self managed dashboard, get detailed reports like needles in a haystack.
We expect excellence
Always something new
We're always refining our technology which means you'll be getting better and better results every time.
Time to talk
5 Star Support
We are available 24x7 & provide Individual Point of Contact to handle and optimize accounts.
Quality Service
Amli Ad Platform
Deep learning algorithms measure performance, Ad viewability. We make every impression count.
Our Publishers
Amli works with small as well major publishers and helps in every aspect to increase their profit. Monetize Android App (Android/iOS), Desktop or Mobile Web Sites and CTV. Some of our Publishers are listed below.






Some of our Demand Partner
In 2017, we established and launched our Platform. Since then, we have expanded our product and partnered with multiple bidders and exchanges. These partnerships bring the premium campaigns with global brands to our Publishers.