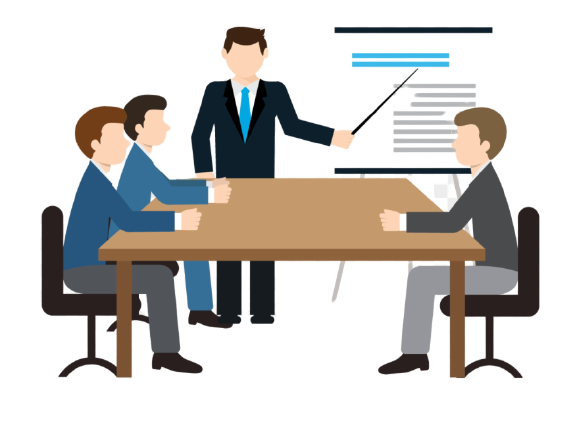 Founded in 2017
Amli got Established in 2017 in Bangalore, India location with a vision to offer quality services that exceed the expectations in advertising networks and technology. Amli's Purpose is to provide neat and clean services to Publishers as well as Advertisers in digital advertising by providing enhanced services, relationships, and profitability. In a very short span of time, we have assembled a large portfolio of publishers, advertisers, and Ad companies for our ad network. A young company, we are motivated to provide our advertising partners the best value for their money through user-engaging content for web and mobile.
Our Mission
We have built our products by keeping the real issue scenarios faced by Publishers and Advertisers.
100% Transparency for Publishers and Advertisers. We have provided them with a common platform to fulfill their requirements.
Granular and drill down data of inventory.
No Agreement imposing on Publishers, Amli always follows a Mutual Service Agreement with Publishers and Advertisers.
No Hidden payment deductions for Publishers. Amli's Real-time downloadable data is always available.
Publishers are secure and get their profit what they deserve.
Cutting edge inbuilt technology.
Year, 2017
Established

Established in Bangalore, India on 25th Sep 2017

Supply

14 Publishers and SSP onboarded in the first month.

Demands

3 Demand partners were associated as bidders on Amli's Platform in the first month with an average spend of $5300 per day. The expectation of demand partners increased for high budget spend on Amli Platform with Amli's quality traffic.

Revenue

$0.7 million profit generated by Amli's Publishers in the first year.

Year, 2018
DPIIT Recognized startup

Amli Media received DPIIT recognized startup certificate.

Data Analytics

Amli launched real-time data analytics for their publishers, supply and demands.

Amli SDK

Amli launched its 1st Android monetization SDK for Publishers.

Commented

19 new supply, 67 Publishers, and 6 new Demands aligned. Average daily spend in Q4 reached by new demand partners $5,000.

Year, 2019
Joined Bosch-Accelerator

Amli joined in Bosch Start-up Accelerator program.

Sellers.json compliance

Amli started pushing seller's entry details and eliminating unauthorized sellers from their platform.

Revenue

Stable Amli Publishers profit with an average spend of $250,000 per month

Year, 2020
Reformed

Due to covid-19, and a decline in advertisers' budgets. Amli considered this as an opportunity and reformed its technology with more advanced algorithms and a business strategy. Amli's goal is to provide a safe and clean environment for its Publishers and Advertisers. Amli planned to expand the team in the US, UK, and Singapore.

White Label Solution

After successful running services and with past experience Amli launched a White Label platform for marketers.